How a card gets made
Step 3: Changes
Getting it right
Jeff strives to get the sketch right the first time but sometimes it is necessary to make changes to the drawing. You may request changes until you're happy with the sketch.
Text Changes
Make sure you look over your text proof carefully. You may make as many changes to the text proof as you need.
Your approval
Jeff will fax or e-mail revised sketches and text proofs until they meet with your approval. But, keep in mind that each round of changes may delay the completion of your cards.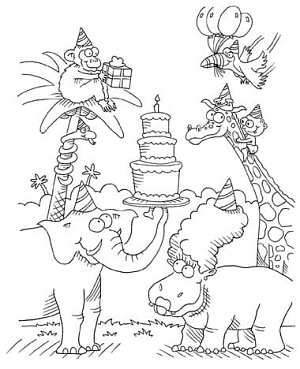 The final inked drawing is ready for color